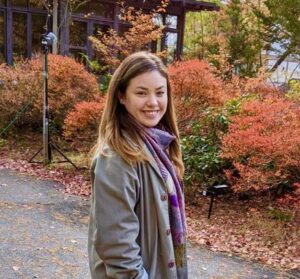 My name is Maya and I am the travel coordinator for Pickleball Trips.
Originally I am from Pittsburgh, PA but moved to Japan after graduating from university. Eight years later, I am still here, married to a chef (lucky me) and raising our little boy, Kōta.
It is all thanks to my good friend, Daniel Moore, for introducing me to the world of Pickleball. Although I don't get to play as much as I would like to, I can happily say that I know the rules and can hit the ball over the net.
Along with being a part of the Pickleball Trips team, I am also on the board of directors for ZEN Inc. in Japan. We have a hostel, international preschools and many other business ventures as well.
When I'm not working or chasing after my son, I enjoy baking, traveling, outdoor adventures and spending time with family and friends.
I'm looking forward to connecting with you all.