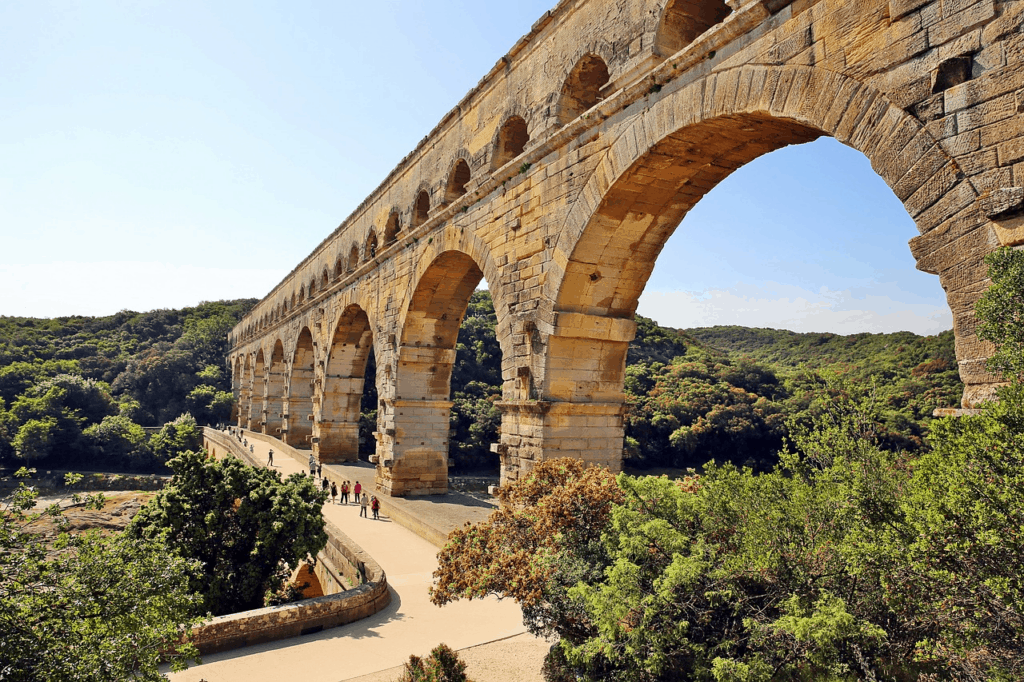 As we all do our part in responsible social distancing and self-quarantining to fight this serious pandemic, we're getting some cabin fever. Travel is what we do, and daydreaming about the places we will go and the pickleball we will play comes with the territory. We guarantee you will see us in all 8 of these destinations once we have the okay to travel. And if you're one of us, itching for an adventure and great pickleball, we invite you come with us.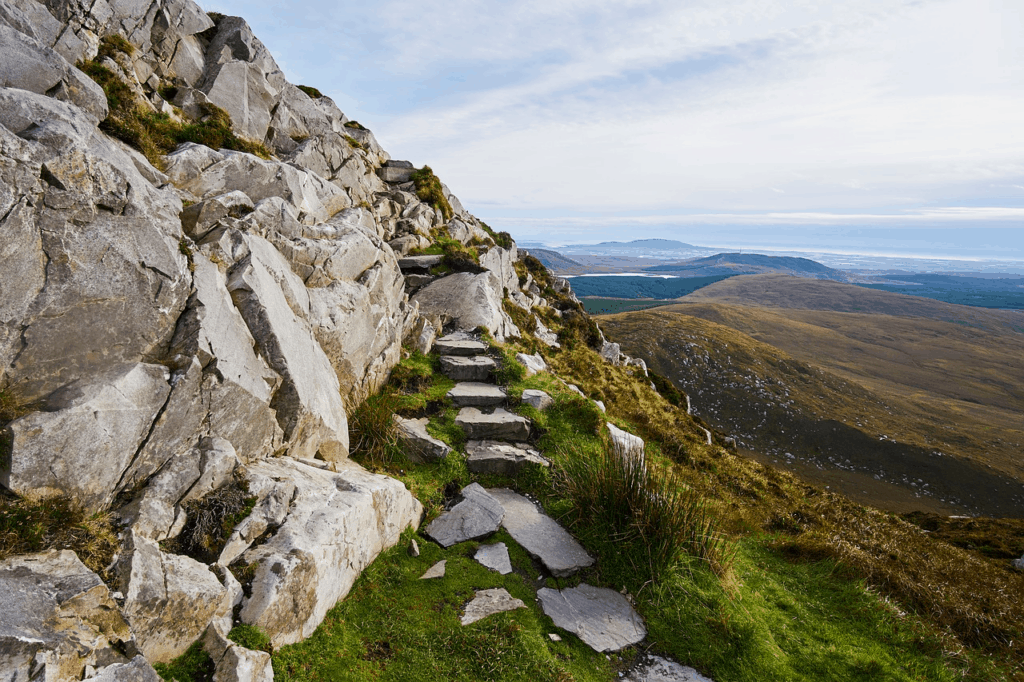 1. Ireland 
The Iconic Cliffs of Moher are just one of the countless reasons why the Emerald Isle is on our list. Spending an evening in a traditional pub, listening to the live Celtic music while sipping a pint of Guinness or wandering famous ancient ruins.  Ireland is a country of breathtaking natural beauty and unmatched hospitality. The Irish are the kindest people we've ever met and the pickleball players are even better.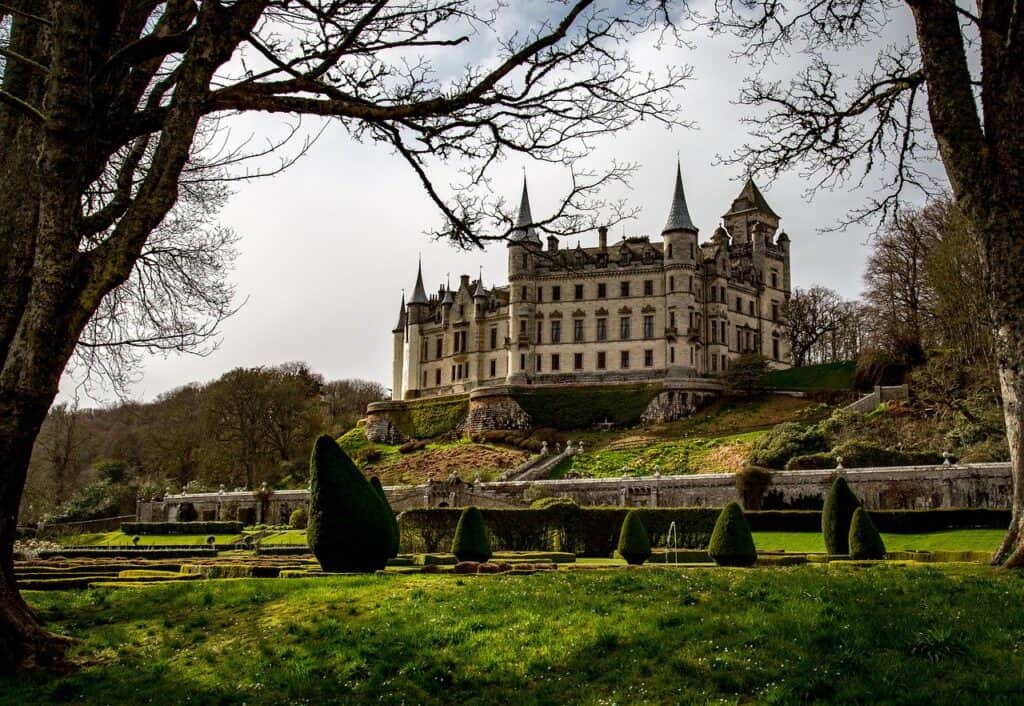 2. Scotland 
Have you ever wanted to step back in time to feel as if you were part of William Wallace's conquest, caught up in a romantic Outlander adventure or a student at Hogwarts? Yeah, us too. Scotland offers rugged, majestic beauty unlike any other place on earth. There's no wonder why it has been the backdrop of many of our favorite movies and shows. Witnessing medieval castles, indulging in high-tea, wandering the cobbled streets of Edinburgh and riding the famous Jacobite steam train through the highlands all make you feel as if you're in a fairytale. Mixed with playing pickleball with the local clubs, we'd say Scotland leaves nothing to complain about.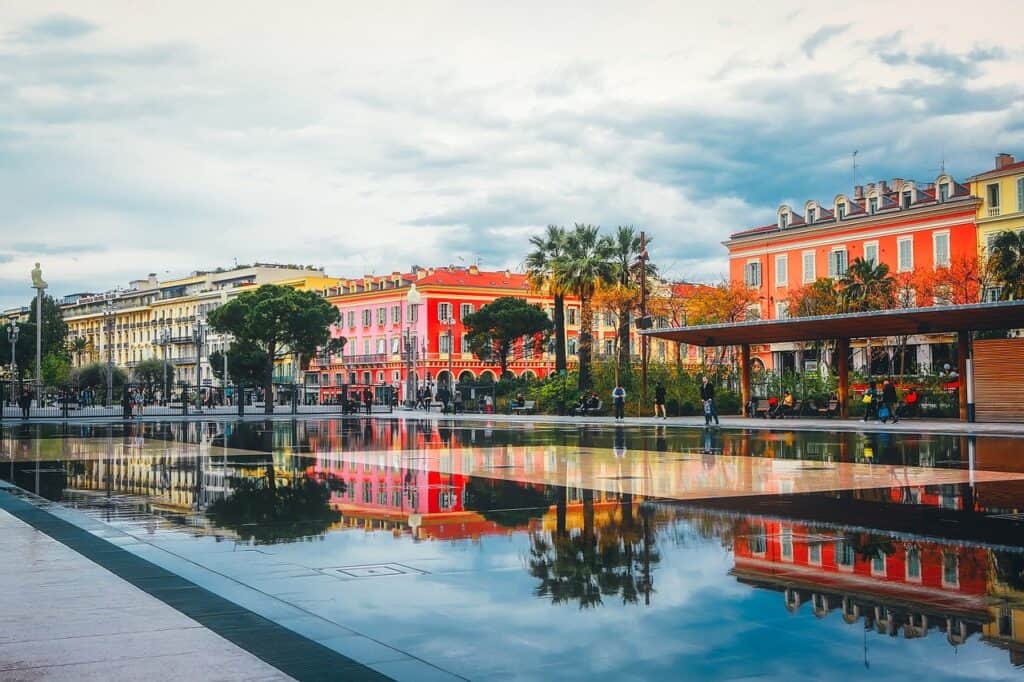 3. Southern France 
Stunning coastlines with numerous beaches, oceanside cliffs, award-winning cuisine and medieval old-towns. Need we say more? Oh, and great pickleball! If this picturesque rosé region isn't on your bucket-list, we recommend you add it.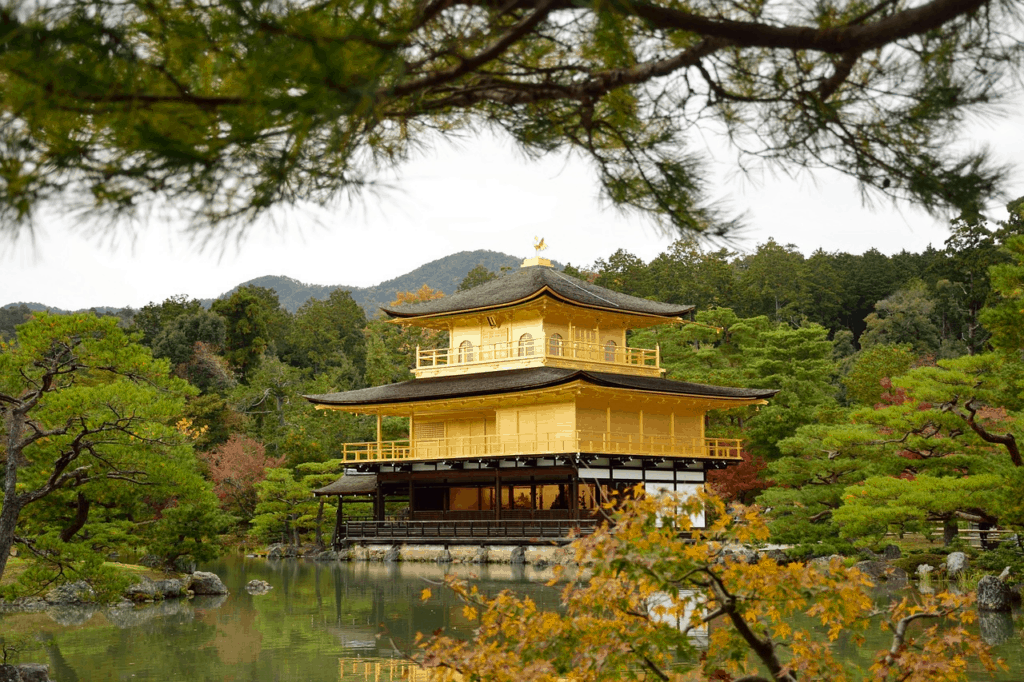 4. Japan
Everything Japanese is hot right now and for good reason. Japan just does everything right, if not over the top. The people are overly hospitable, the food is extra tasty and the experiences are too good to ever forget. The Pickleball Trips family has spent several years living and working in Japan. We speak the language (literally) and have our favorite unique places to visit that only locals know about. If there is one country that we get homesick for, it's Japan.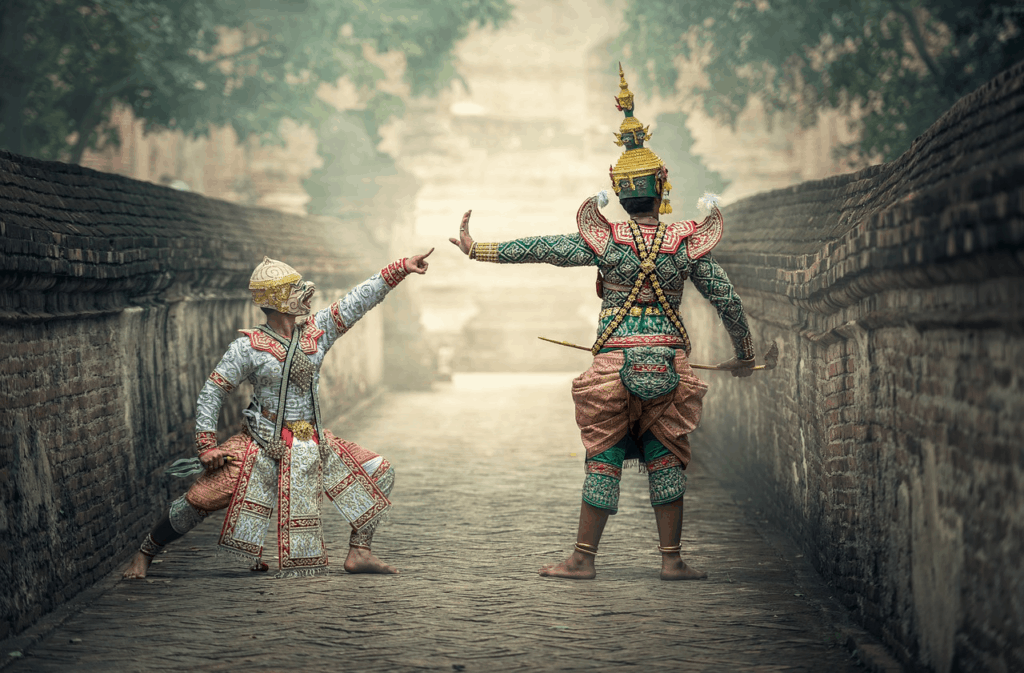 5. Thailand 
If visiting an elephant sanctuary, learning how to make your favorite Thai dish, playing pickleball on beautiful outdoor courts and getting a full-body massage all in the same day sounds like a dream come true, then Thailand is the place for you. We have never been anywhere that felt so exotic but also so comfortable at the same time. Thailand always has an adventure to offer the thrill-seeker or a quiet retreat for rest. Not to mention the famous spiritual temples, statues and buzzing markets that cater to all your senses.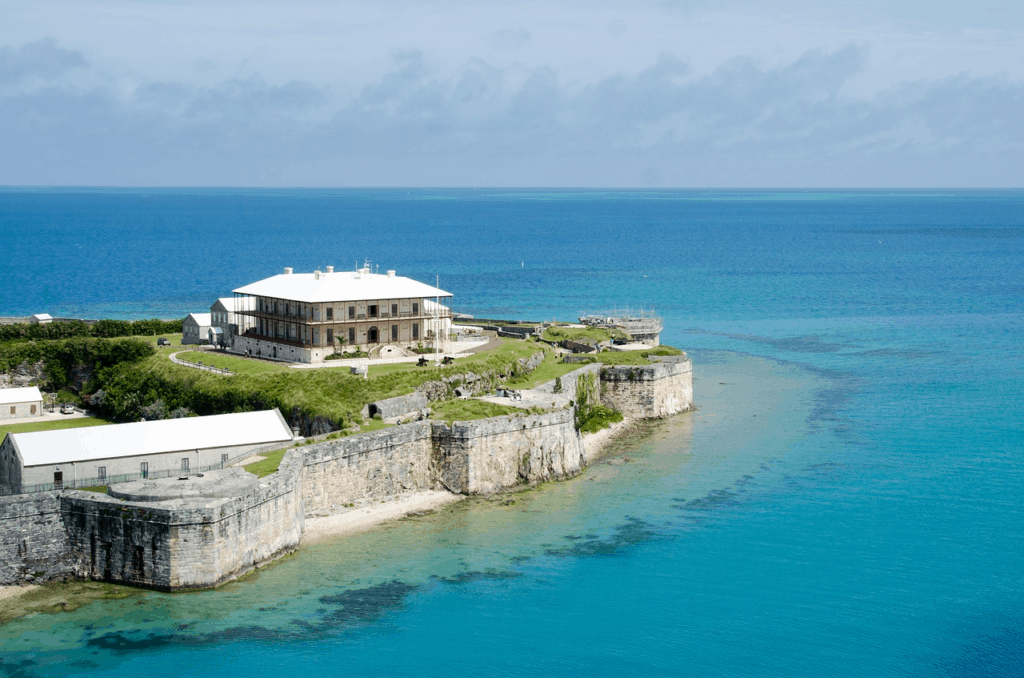 6. Bermuda
We're suckers for some good ol' British charm. In Bermuda, you get the classic English flair mixed with a warmer climate. It's a match made in heaven. The island is not only known for its pink sand beaches and unmatched diving, but it also offers the history and art buffs several museums within the sophisticated urban areas. The water sport options, golf courses and hiking routes are more than enough to keep the adventurous busy.
7. Belize 
One of the most underrated places we have ever been, Belize is a unique Central American vacation destination. The country hosts a beautiful mix of Caribbean and Latino cultures and is known as the bridge between Central America and the Caribbean. This allows for one-of-a-kind culinary experiences, music and scenery. Belize is also home to the second largest barrier reef after Australia's and the snorkeling opportunities are unreal.  We also were pleasantly surprised to learn that Belize has more ancient Mayan ruins than any of its neighboring countries like Mexico and Guatemala, allowing for some unforgettable tours. Fuse all of that with pickleball, and there's almost too much to take in.
8. Punta Mita, Mexico
If you've ever wanted to take a luxurious Mexican vacation or are a Mexico enthusiast looking for a new locale, Punta Mita is your place. With pristine beaches on three sides, award winning golf courses and several 5-star resorts, there are countless activities to choose from. Fancy a luxurious spa day? Or how about a fun-filled day surfing, paddle boarding and windsurfing? Punta Mita has it all. And since it's still a well-kept secret, mainly reserved for celebrities and locals, you get to make these memories without the sea of tourists who flock to other well-known Mexican hot-spots.
If you have the travel bug like we do, join us as we explore, play pickleball and wine and dine in these beautiful countries. We look forward to getting to travel again and cannot wait to take you along for the pickleball adventures. Our team is working hard to plan once-in-a-lifetime trips all over the world will and are now taking requests for personalized private trips for you and your pickleball friends.